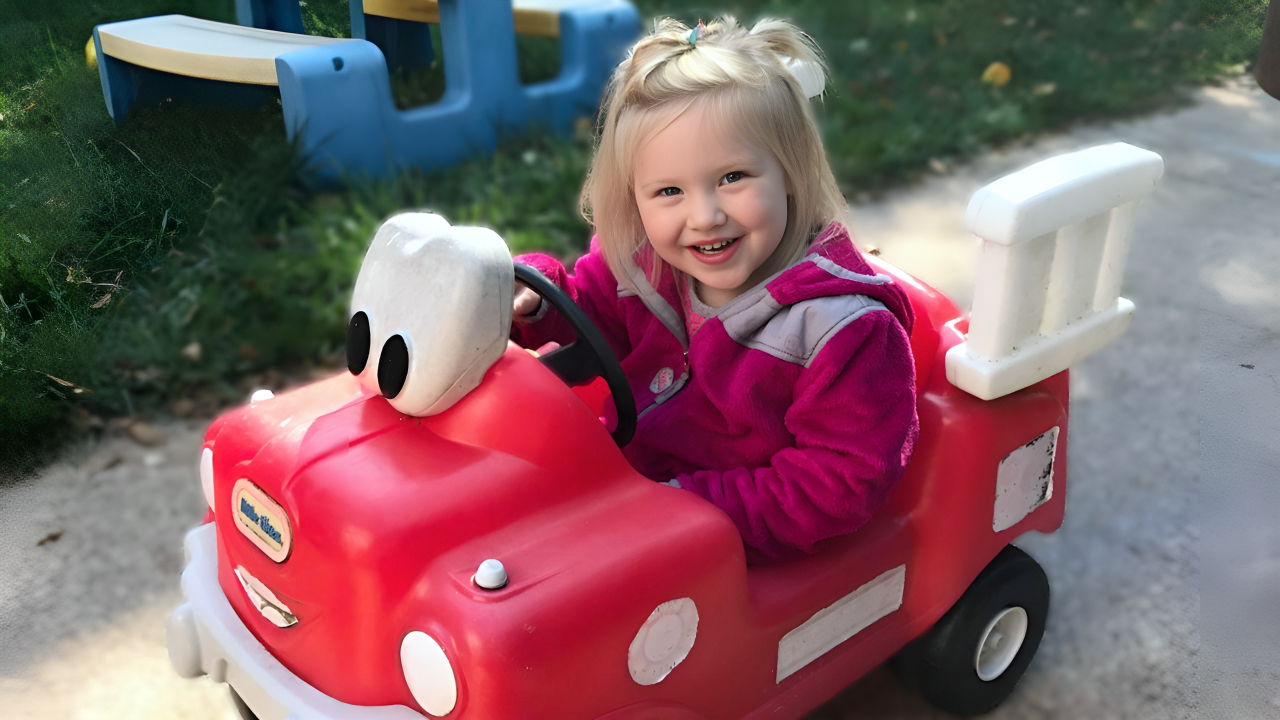 As with all transitions, arrival and departure time can sometimes be difficult for children; often the same child who doesn't want to go to child care in the morning won't want to go home at night. These arrival and departure tips can help smooth the transition for you and your child.
Easing Arrival and Departure Transitions
Every day you and your child will say good-bye in the morning and hello again in the afternoon. Learning to handle "hellos" and "good byes" takes time; it's not something that can be mastered in the first week, month, or even year of child care. In fact, despite years of experience, we adults sometimes struggle with separating from and being reunited with people we love.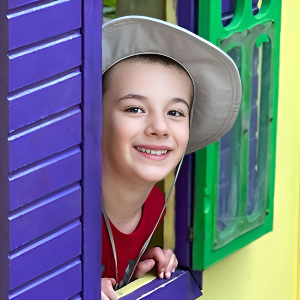 Some of the ways to help ease arrival and departure time are:
Establish arrival and departure routines with your child, realizing that different children may need different routines.
Upon arrival, spend a few minutes getting your child settled, but don't linger too long or your child may think that you're unsure about leaving him/her. Often "good-byes" are easier when parents leave promptly with a big smile and cheerful "See you later!"
Always say "good-bye" before you leave. This strengthens your child's trust in you; your child knows you will not disappear without warning.
Bring family photos for our Family Board. Being able to look at your face during the day helps your child feel connected to you.
Allow a few minutes at departure to let your child "wind down" from the day and reconnect with you. I understand this may be hard for tired parents, but it makes the transition home easier for your child.
Don't be offended if your child seems reluctant to go home at departure time. It's not that your child likes me or my house better than you and home, but because it's hard for children to switch gears quickly.
Arrival and Departure Reminders
Although I care for your child when you are away, you are the most important person in your child's life. Continuing to act as your child's primary caregiver during arrival and departure eases the transition and reinforces your connection with your child.
If your child will be arriving more than an hour before a scheduled meal, please give him/her a little snack. Hungry children often have a hard time interacting with friends and focusing on activities.
Remember to check your child's folder and cubby for important information, artwork, and other items. For safety's sake please keep your child near you during departure - especially on the way to your car.
In order to keep your child safe I will only release a child to his/her parents and to persons listed on the enrollment form unless I am notified by you in advance.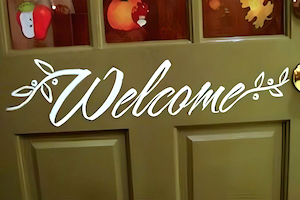 Joy and Kindness
"We appreciate you! Thank you for sharing your joy and kindness with our daughter and all the other children." ~ Joe & Adriana.