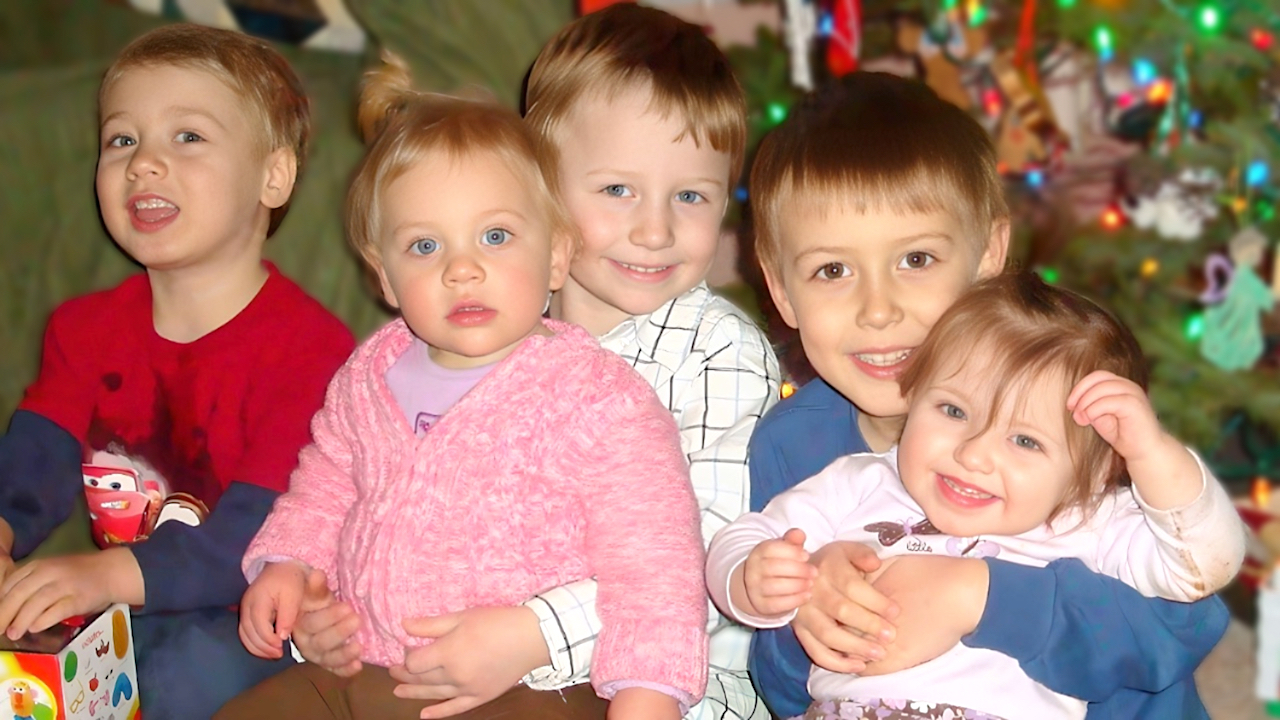 Amy & Kids Co. Nature Playschool respects the privacy of every person who visits this website. Because your trust is valued, I conform to the highest ethical standards in gathering, using and storing any information you share.
Information Collected Voluntarily
Feel free to visit my website knowing that your personal information will not be collected without your knowledge. Personal information, including name, telephone number, email or postal addresses are not recorded unless you voluntarily submit them. When you do provide personal information it will only be used to contact you regarding the products or services you requested. Your personal information will never be submitted to third parties unless required by law.
Email is one way your personal information may be submitted. Please feel free to email me; I welcome your questions, suggestions, comments and the chance to chat with you! When you send email your email address is recorded so I can respond.
Information Collected Automatically
The server automatically collects information about visitors that is not personally identifiable. The information that is gathered includes the browser used to access this site, your IP address, which pages of the site you visit, and any site that linked you here. This information is only used to improve the content and security of the site. The server does not set cookies or gather any information except that listed previously.
If you do not want personal information collected, please do not submit it. If you have already submitted personal information and would like it removed, just let me know and I will delete your information.

If you feel that I am not adequately following these privacy policies, please contact me or the Federal Trade Commission.
Amy & Kids Co. Nature Playschool reserves the right to change this policy at any time. I will post any changes on this page so please check here for updates.
We just wanted to say Thank You for the past four years. They have been wonderful! ~ Kelly