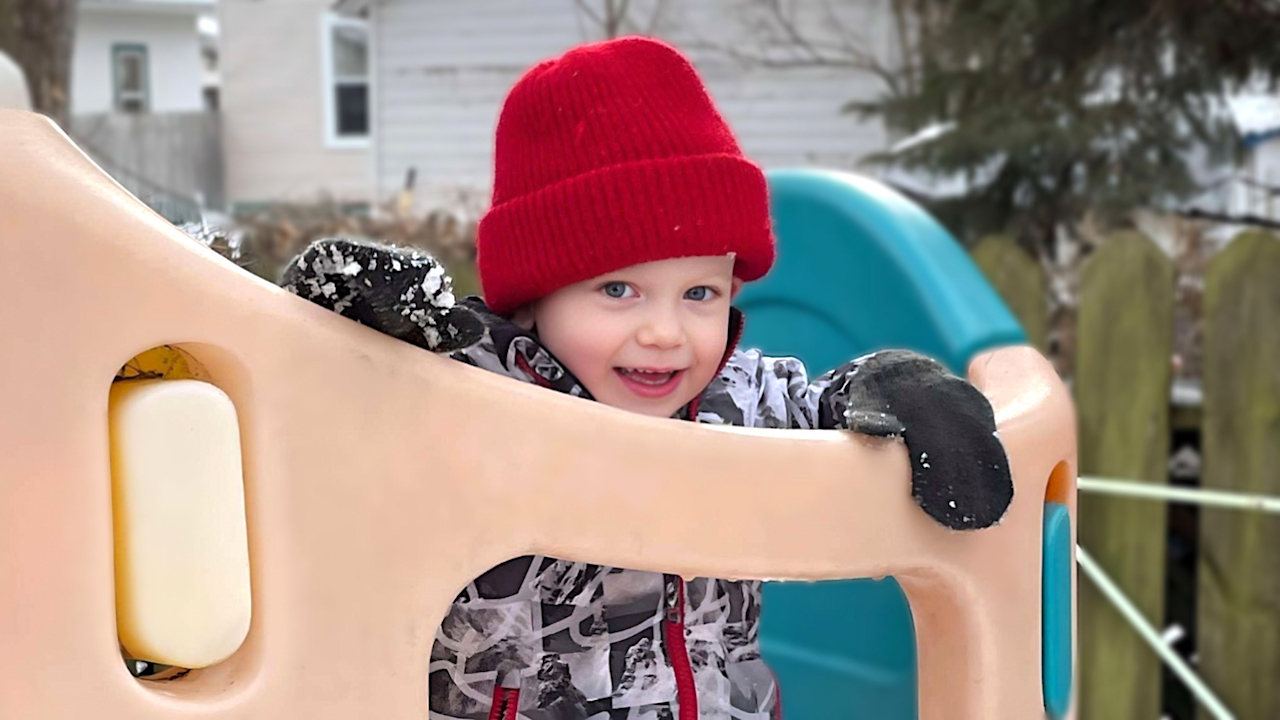 Thank you for considering Amy & Kids Co. for your child's early years. I know choosing a child care program for your child is a big decision. Please reach out with any questions you might have. I look forward to hearing from you!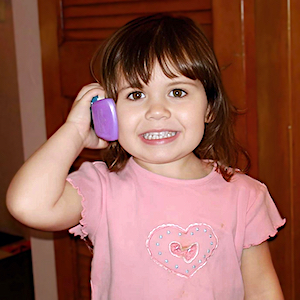 Amy & Kids Co. Contact Information
My first priority is to see to the children's needs, so texts and emails are easier to answer than by talking on the phone. Feel free to use the contact form too - no matter how you contact me I'll try to get back to you as soon as I can!
Hours: Monday-Friday 7:00-5:00
Phone: 920-277-0977
Address: 1013 W. Oklahoma St, Appleton, WI 54914
Amy & Kids Co. Contact Form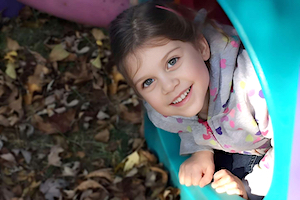 Thank you for everything you do. I'm so happy we found you as a caregiver. Our daughter has been so happy the last year and a half and she has grown so much, learned so much." Traci & Jeff.