The best way to measure a child care program's success isn't by how many worksheets go home or how early children learn their ABCs and 123s, but by how well the children succeed in life after they leave the program.
My most important goal is to help your child develop the skills necessary to achieve lifelong independence and success. I have enough experience teaching and caring for children to know that my program works!
The testimonials below highlight children who have graduated from my child care program and are getting ahead in their lives. I firmly believe that your child will also do well if enrolled at Amy & Kids Co.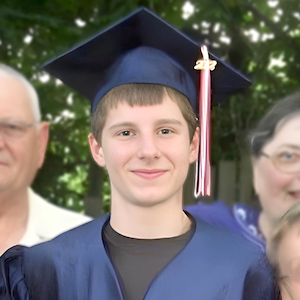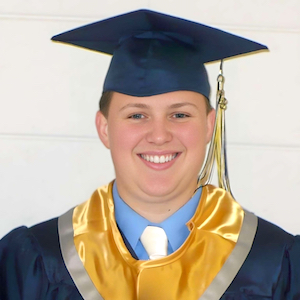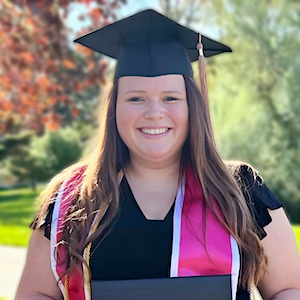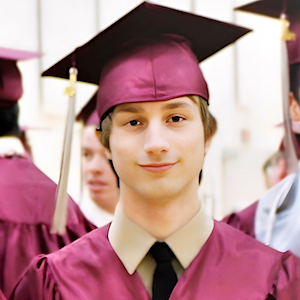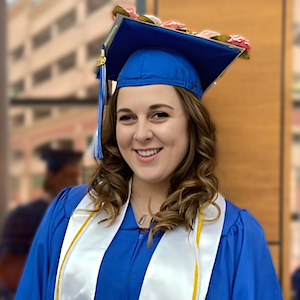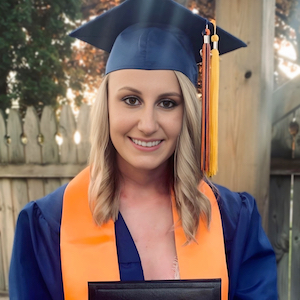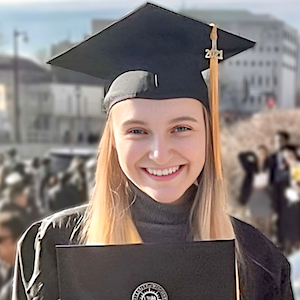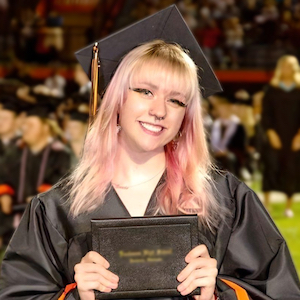 "Amy was our first caregiver for our first born. He is now in college studying to be a youth worker in our church body. The love and care she gave him were so important in shaping who he is today.
Thanks Amy!!!!" ~Peggy
I chose Amy & Kids Co. Family Child Care for my children because I wanted a licensed daycare provider in a home environment setting which could also provide structure and consistent routine for their development.

My daughter is now vice president of her class, has been doing excellent in Forensics, helps out for yearbook, joined the swim team, is involved in Girl Scouts, and will soon be joining in Track (where she wants to throw a discus named "Jerry."). She hopes to be in Ichthyologist some day!!

My son excels academically and enjoys being involved in sports including Hockey (goalie), Baseball, and Football. He also is a member of a "Secret Service" which performs random acts of kindness, often anonymously and without recognition. He plays piano and saxophone. His aspirations for career choices include and an attorney (where he can "fight with words") or pro-hockey goalie. ~Karen
While enrolled at Amy & Kids my kids learned a lot: letters, numbers, and colors through various projects. I really liked how she has a structured daycare and the kids are on a schedule.

I would highly recommend Amy & Kids to anyone; we had an excellent experience that lasted 3 years. When I left my kids with Amy I always knew they were safe and loved.

My kids have grown into absolutely great kids. ~Kelly
Both of my children attended Amy and Kids Co. Not only did they learn the basics of colors, letters, words, and eventually reading but they also were exposed to many cultural foods that we did not normally offer at home. And of course they ate it for Amy where they never would for me. They learned how to share, how to set the table, manners both at the table and talking to others and how to be more loveable children.

She loves them like they were her own children and it shows in the care they received. When they were at Day Care Center they would come home with diaper rash and Fifth Disease all the time. Of course children get ill but they weren't coming home with notes about new "bugs" going around every week. They were so clean it was incredible, I mean they are boys and like to play in the dirt.

With the knowledge that Amy passed on to my children my youngest needed to skip Kindergarten because he was already prepared for First Grade. ~Lainie
"Everyone looks for just the right mom-away-from-mom for their kids. Amy loves and cares for each child as if he or she is part of her family. We loved her creative and encouraging approach to every aspect of the day. Her home truly was our "second home" and we knew that she loved our daughter as much as we do. Amy provides constant communication, feedback, and even added reassurance when you have parenting questions. We're so lucky that Miss Amy helped our daughter become a curious, happy, self-confident person!" ~ Tanya & Todd
Amy has been nothing short of a motherly figure for our children. During the time they were in her care, she demonstrated concern for their health, education, development, and well-being. Amy is conscious to provide open and constant communication with parents as she notices developmental milestones, behavioral concerns, and/or funny stories of the day's events for that parent's child(ren).

The ability to drop our children off in the morning prior to work and know that they were going to be loved, cared for, and educated, made our decision to keep our children with Amy as long as we did an easy one. The happiness of the other children that were and are in her care only solidified that decision. Given our personal experience with Amy as a caretaker, it is without hesitation that we recommend her childcare services to anyone in need of such a provider. Any child that is part of the Amy & Kids Co. family, under the care of Amy Nogar, is a lucky one! ~Sam & Sara
Having our daughter in Ms Amy's school has truly been a blessing. I am comfortable leaving her each morning confident that she will receive one on one attention from Amy as well as a daily routine helping to prepare her for life. She comes home each time and is excited to tell me about her day , what books they read, what they did outside etc and with the daily report I am able to see what she ate, when she slept and am able to ask her details about her day instead of just the general how was your day. I would recommend Amy to anyone who is looking to put their child in a daycare without losing the at home feel. We loved it there! ~ Megan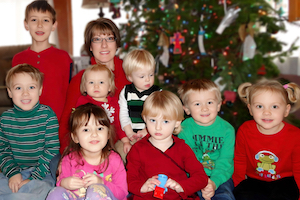 If you are a former parent happy with the care I provided for your child, I would appreciate your taking a moment to share your story. You can fill out this brief Google form or click the button below to emailme Thank you, I appreciate your support!