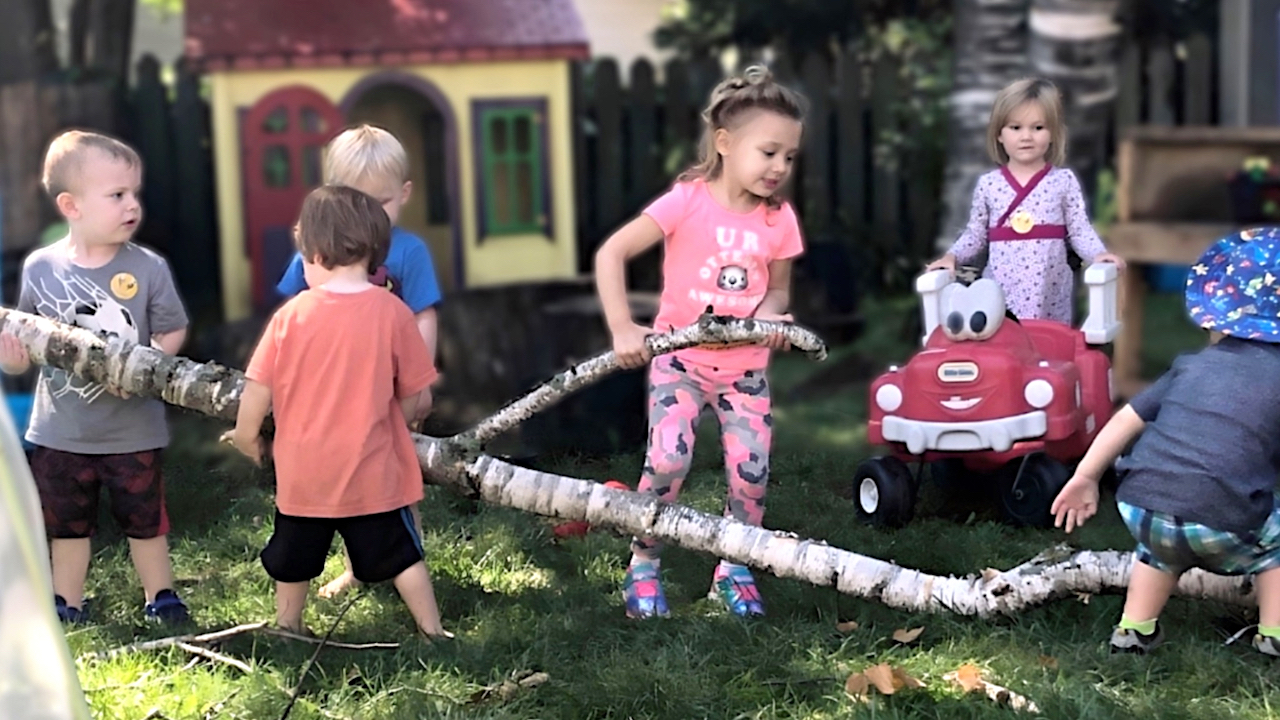 Nothing is more important than the safety of your child, and everyone at Amy & Kids Co. From drop off to pick up, I do everything I can to protect your child in every way.
Background/Fingerprint Checks
Everyone who lives in my home has passed name-based criminal background and FBI fingerprint checks. These checks are run regularly, according to current licensing requirements.
Child Care Safety Training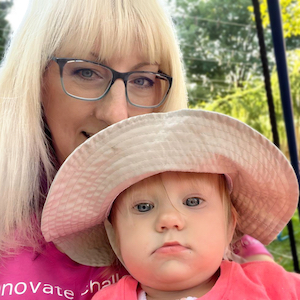 You trust me to care for your child, and I take that responsibility very seriously. Not only have I been trained in caring for children, I've also been trained in ways to keep them safe.
AHT and SIDS: I have been trained on the prevention of AHT (Abusive Head Trauma - formerly Shaken Baby Syndrome) and SIDS (Sudden Infant Death Syndrome) and follow current best practices to prevent both.
Child Abuse and Neglect: As a mandated reporter, I have been trained to recognize the signs of abuse and neglect, am required by law to report known or reasonably suspected child abuse or neglect to Social Services.
CPR/AED and First Aid: I am certified in infant, child and adult CPR (Cardiopulmonary Resuscitation), AED (Automated External Defibrillator), and First Aid. Certification is kept current according to licensing regulations.
Safe Child Care Environment
I make every effort to maintain an environment that is childproofed and safe for your child. This includes the use of outlet covers, cupboard latches, baby gates, safe storage of hazardous materials, and the like. An Accreditation Safety Checklist covering both the indoor and outdoor environments is completed and verified every three months.
Children are only relased to their parents and persons listed on the enrollment form. Prior notification is required for anyone else to pick up a child, and this person may be required to show a picture ID. Parents are responsible to ensure that people picking up their child know how to use the child's car seat.
Children need to be transported to and from child care safely, which includes proper use of an appropriate car seat. If I am concerned that the child cannot be safely transported I will work with the parent to find a safe alternative.
Weapons and Illegal Substances
Weapons and illegal substances are prohibited on the premises. Amy & Kids Co. does not own or store any firearms or ammunition on the property.
Emergency Preparedness Promotes Safety
We "hope for the best but prepare for the worst" to make sure we're ready in case of an emergency.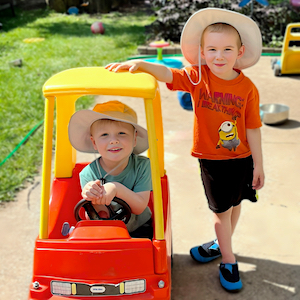 Injuries: Actively playing children accumulate bumps, bruises, scratches and scrapes. Superficial injuries will be treated with soap and water, a Band-Aid, ice, and lots of TLC. Serious injuies will be handled according to licensing requrements.
Missing Child: Children are accounted for at all times but if a child would become lost, I will quickly check all areas of the premises. If the child cannot be found, 911 will be called and the child's parents or emergency contact person will be notified.
Natural Disasters and Other Emergencies: In the unlikely even that we experience a natural disaster or other emergency, we will follow the appropriate Emergency Procedure as outlined in the Family Handbook.
Safety Drills: Being prepared for emergencies helps the children to feel less frightened if one were to occur. Amy & Kids Co. routinely conducts fire drills and tornado drills.
Substitute caregivers meet the same child care safety requirements, including background & fingerprint checks, and training in CPR/AED, child abuse, AHT and SIDS prevention, First Aid, and when to call 911.
To ensure children's safety, all of the exterior doors utilize a keyless entry knob that locks automatically after each use. Each family is given a unique code, which is deleted when the family leaves care. For the children's protection, access to the center may be denied to persons whose behavior presents a possible risk to anyone in the center. If there is a sense of imminent danger 911 will be called.