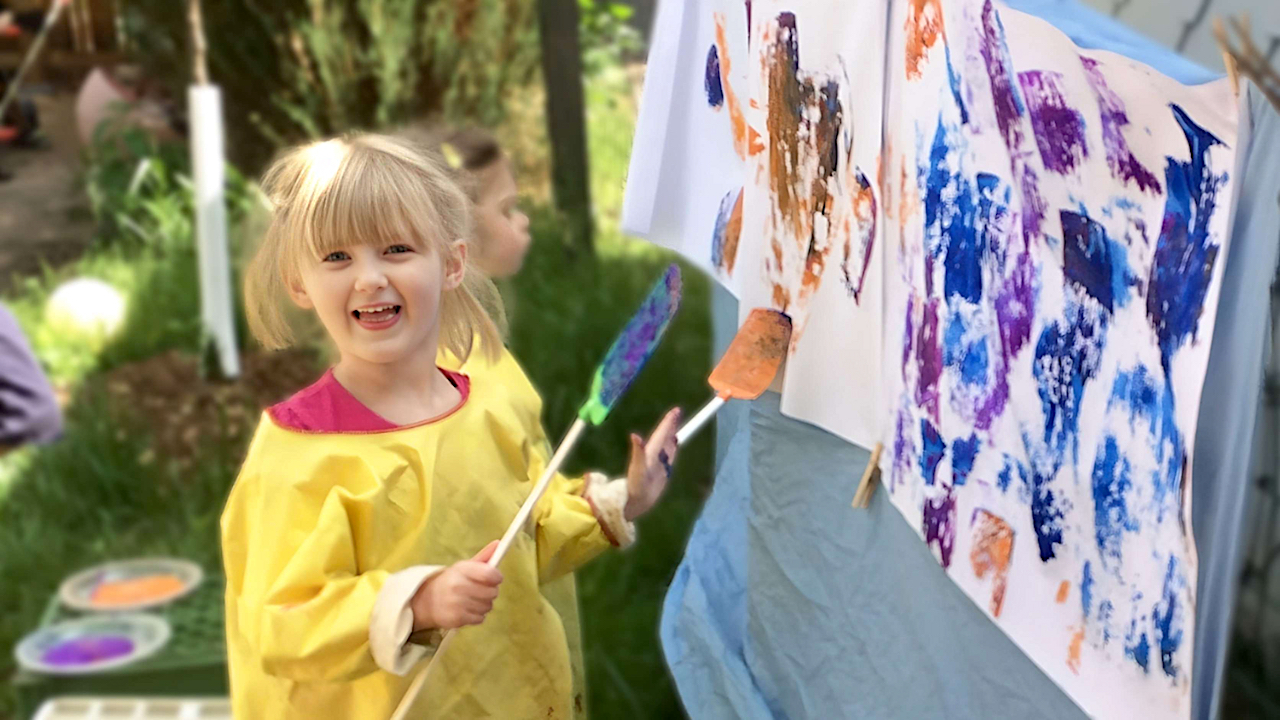 Studies have shown that children do better when parents and providers form a partnership for the child's well-being. Open communication, mutual respect, parent involvement, and program support all work together to form a strong partnership that will help your child succeed!
Communication Builds Partnership
Mutual open and effective communication is the backbone of a positive partnership between us. The lines of communication are always open, and I employ a variety of strategies to make sure you always know what's going on with your child and at Amy & Kids Co.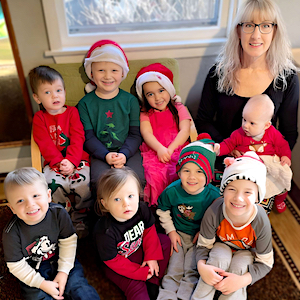 A Partnership of Mutual Respect
Children thrive when they see their parents and teacher forming a partnership, showing respect for and supporting each other. Prompt tuition payment and adherence to contracted schedules and center hours is greatly appreciated. In return I will provide high quality care and education for your child; treat him/her child with love and respect, and respect your family's culture, traditions, and child-rearing practices.
Every day during you and your child will say good-bye in the morning and hello again in the afternoon. I understand how difficult these transitions can be, and will help ease the separations and reunions each day.
I'm eager to learn about and support the special characteristics and traditions that make your family unique. You are encouraged to share as much information about your child and family as you are comfortable with. Knowing a child's social, cultural, and religious background helps me provide the best care possible.
Children often want to bring special treasures from home to show their friends. Unfortunately, it's more difficult to share a beloved plaything than children realize. Please only allow your child to bring "lovies" or other security items. There are plenty of toys here, and we'd all feel awful if a special item from home was damaged or lost.
Children are more successful when their parents participate in their learning. Parents of enrolled children are encouraged to be involved at Amy & Kids Co. in a variety of ways. Watch the newsletter for opportunities to participate, and let me know if you think of a way you'd like to be involved. Parent participation benefits us all!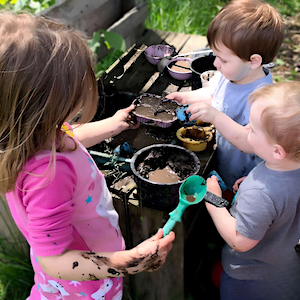 Dress your child in clothes that can get dirty. Actively playing children are often rough on their clothing so please don't be surprised if your child's outfit comes home with food, paint, dirt, sand, or other "messes" on it.
Parents of enrolled children are always welcome at Amy & Kids Co., unless restricted by a court order. Please feel free to stop by any time, but be aware that afternoon nap time is generally not a good time to visit. For safety's sake, and all other visitors should call ahead and make an appointment to visit.
As teacher and caregiver responsible for a group of children, it is my job to balance individual needs with the needs of the group as a whole. I am happy to consider special requests that adhere to licensing regulations, respect program policies, and maintain the quality of care for all children.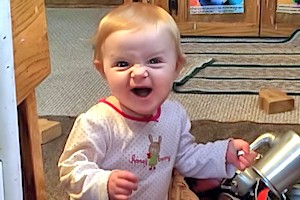 "Thank you to you and your family for being an inspiration to ours. We are incredibly grateful to have such a wonderful partner in raising our son." ~ Kristi & Jeff