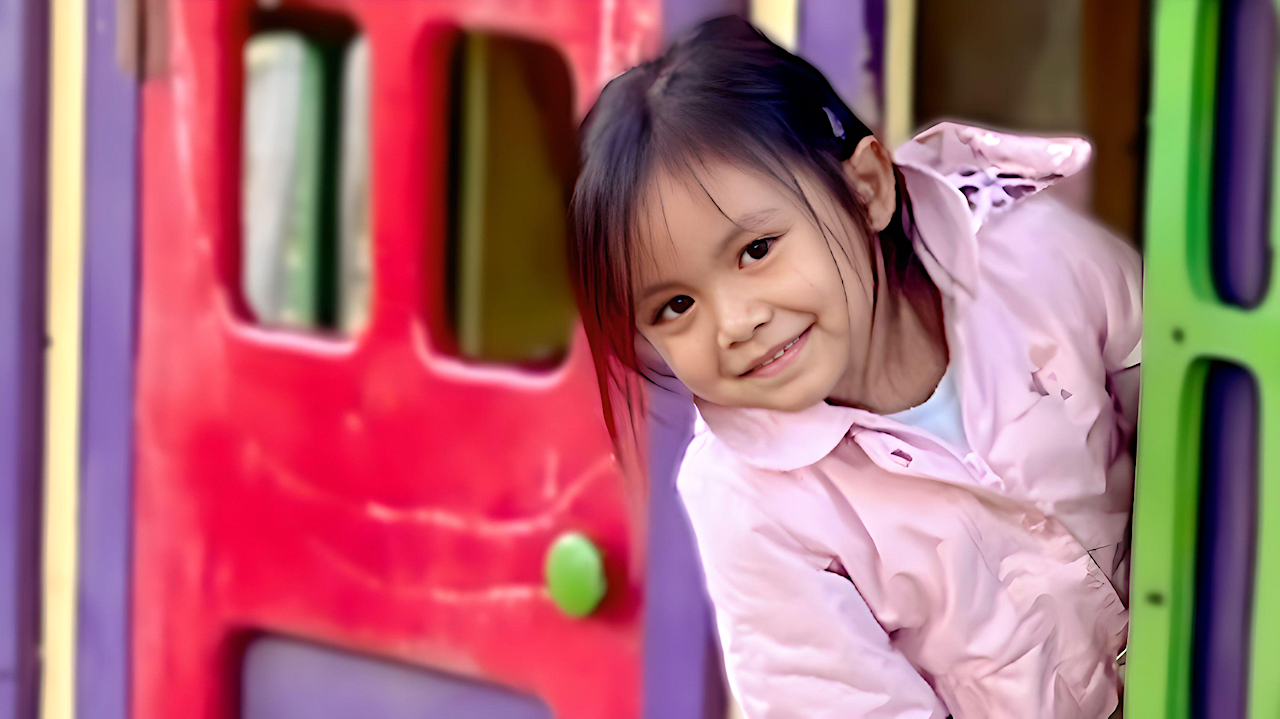 I strive to ensure that the highest quality of care is available for enrolled families at all times. Careful planning of child care schedules maintains licensing ratios while providing the flexible options that your busy family needs.
Amy & Kids Co. is open Monday - Thursday, 7:00 - 5:00, Friday 7:00 - 4:30. Children may be in care from a minimum of one hour to a maximum of 9.25 hours each day.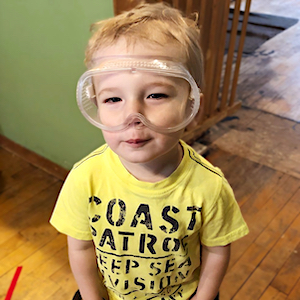 Full Time
Full time schedules consist of thirty or more hours per week. Contracting for full time guarantees that Amy & Kids Co. has a space reserved exclusively for your child during all open hours. Full time spaces are guaranteed long-term and are given priority over part time schedules.
Part Time
Part time schedules consist of two or three fixed days, up to thirty hours per week. Contracting for part time care guarantees a space for your child only during the days and hours specified on the Parent Contract. Families who need rotating days require a Full Time schedule.
Before/After School
Before & after school care of up to 3 hours per day is available for children five years and older, while attending school. These openings are available on a limited basis depending on group size and are not guaranteed long-term. A contract for a minimum of five hours per week is required to schedule before/after school care.
School-Year/Summer-Only Care
Amy & Kids Co. is a year-round program. Families who want care only during the school year may switch to Part Time care over the summer. Parents who decline this option run the risk that the space will not be available in the fall. Summer-only schedules may be available on a limited basis, depending on the needs of the currently enrolled families.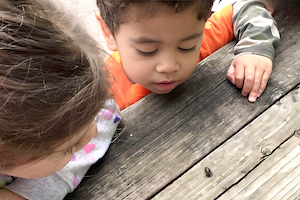 "My husband and I feel blessed that not only are our children taken care of splendidly, but they are thoroughly encouraged to learn and explore the world around them." ~Erin