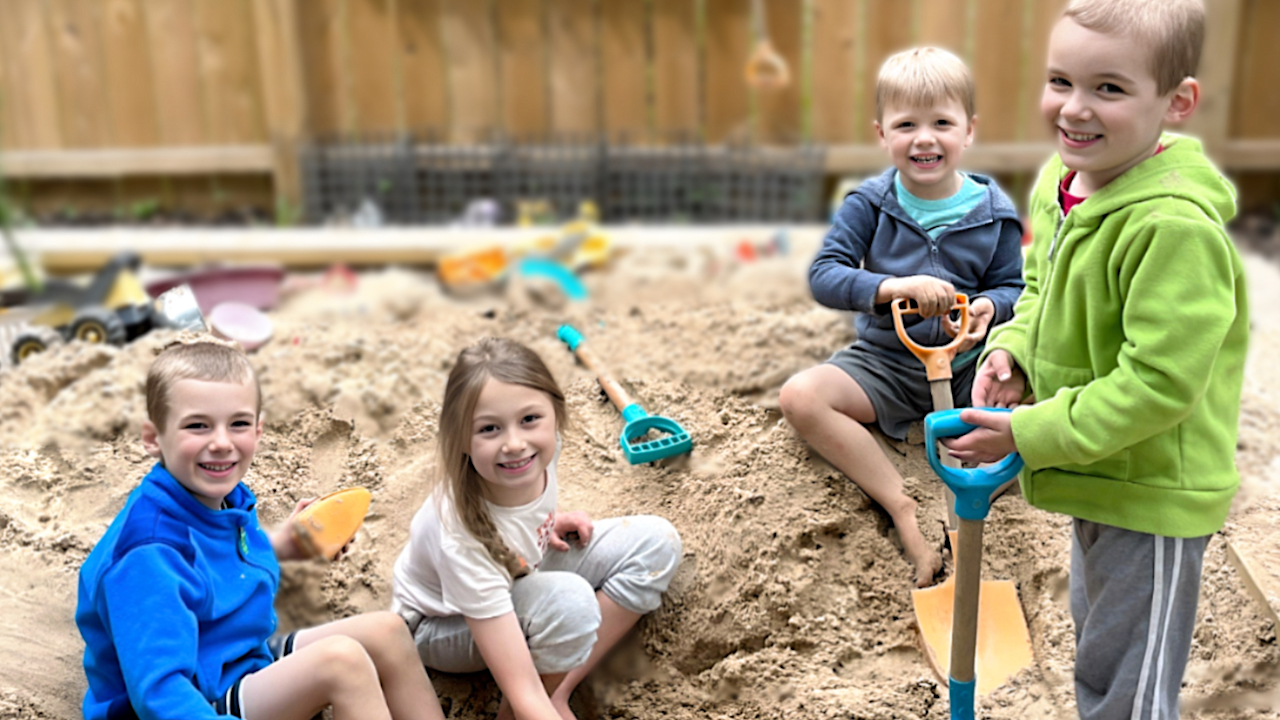 Amy & Kids Co. Parent Corner
Welcome to the Parent Corner! This space is where current and prospective parents will find current news, helpful resources, and other information.
We want your family to be involved in Amy & Kids Co. and look forward to helping you become engaged with our program. Some ways currently enrolled families can participate include volunteering in the program, sending special foods for celebrations, preparing learning materials at home, donating supplies and materials, and more. We welcome your ideas for involvement too!
Prospective families can be involved by keeping up to date with the Parent Corner News, a special newsletter created just for you. You're also welcome take a peek at our wish list to see if any of your unwanted "trash" could be our "treasure!"
Stay up to date on what's happening at Amy & Kids Co. with The Parent Corner News! This public version of our private newsletter (with personal details removed) is full of important information like upcoming events, special dates, and more.
Helpful Links for Parents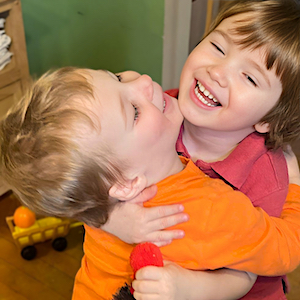 Here a few links parents may find helpful. Many more are included on the website's pages.
Parent Corner - Wish List
The Parent Corner News has the most up-to-date Wish List. Parents of enrolled children can drop items off when they bring their child for care. If you do not have children enrolled, please contact me to arrange for a time to stop by.
Donations of items not on the list are also happily accepted, however we do not use "commercialized" items, like those based on TV shows or movies. Items don't have to be new; we like used items too, as long as they're clean and safe for the children. Thank you for your support!
I'd rather spend my time playing with the children instead of staring at a computer screen, but I'll do my best to keep the Parent Corner updated - feel free to remind me if I forget!
For the most up-to-date news, scroll down to the very bottom of this page to follow Amy & Kids Co. on social media and sign up to have the Parent Corner News delivered directly to your Inbox.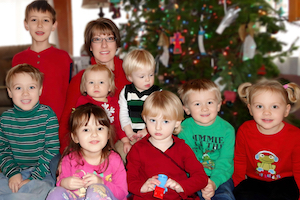 "...most importantly a childcare provider with a strong history of raising her own amazing 6 children and partnering with parents to raise years of daycare kids." ~Kristi