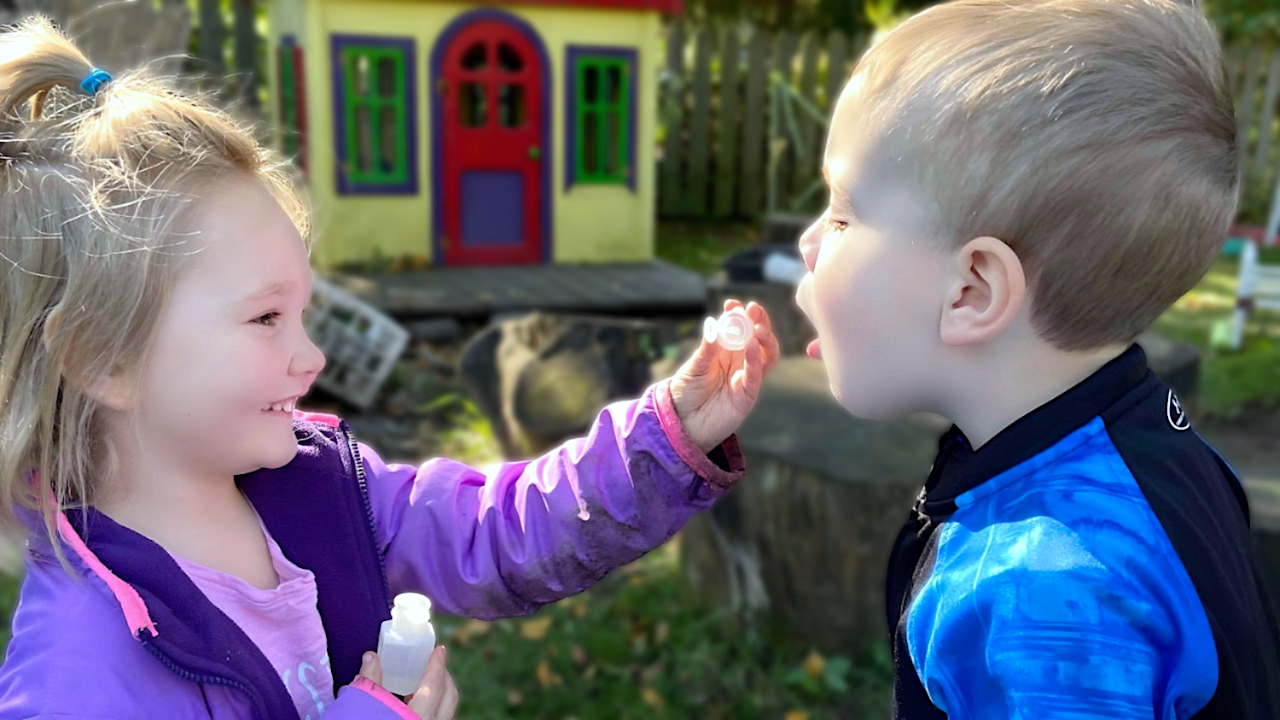 Quality child care is hard to find, so one of the most important things you can do is start looking for care as soon as possible. Due to licensing ratios infant openings are especially hard to find, so be sure to get on a waiting list right away - don't wait for baby to be born before you start looking for care!
Child Care Waiting List Process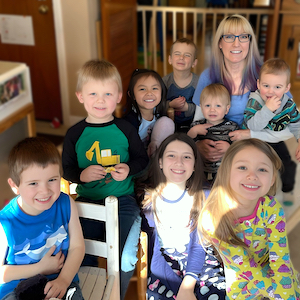 Because Amy & Kids Co. does not experience high turnover openings are few and far between. This means that I cannot guarantee that an opening will be available when you need it, but being on the waiting list gives you a better chance at securing an opening.
Register for our waiting list on Kinside, our waiting list management system. There is no fee to register for the waiting list, but there may be policy, procedure, and/or tuition fee changes between the time you join the waiting list and your child's first day of care.
When an opening becomes available Kinside will automatically offer the "seat" (their terminology) to families on the waiting list who most closely fits the available opening. You can respond directly from the Kinside email or contact me.
3. Schedule an Interview & Tour
Be sure to respond promptly because interviews and tours are scheduled on a "first come, first served" basis. Generally all interested families are interviewed before the opening is offered to anyone, however in certain circumstances the opening may be filled before all of the scheduled interviews are completed.
Families who are offered an opening have 24 hours to accept the opening by submitting the Enrollment Application in their Interview Packet, the enrollment fee, and the first week's tuition. After this 24 hour window has passed another prospective family may be offered the opening.
4. Complete Enrollment Package
After submitting the Enrollment Application and fees, families have one week to complete and submit the Enrollment Packet. A Final Payment, equal to two week's tuition, is due within one month of the child's first day of attendance and will be applied to the last two weeks of care. If the child's first day of attendance is after the first day that the opening is available, the family must pay a Holding Fee to hold the space.
"Thanks for everything you do! Our daughter loves coming every day and that's all we can ask for." ~ Traci & Jeff