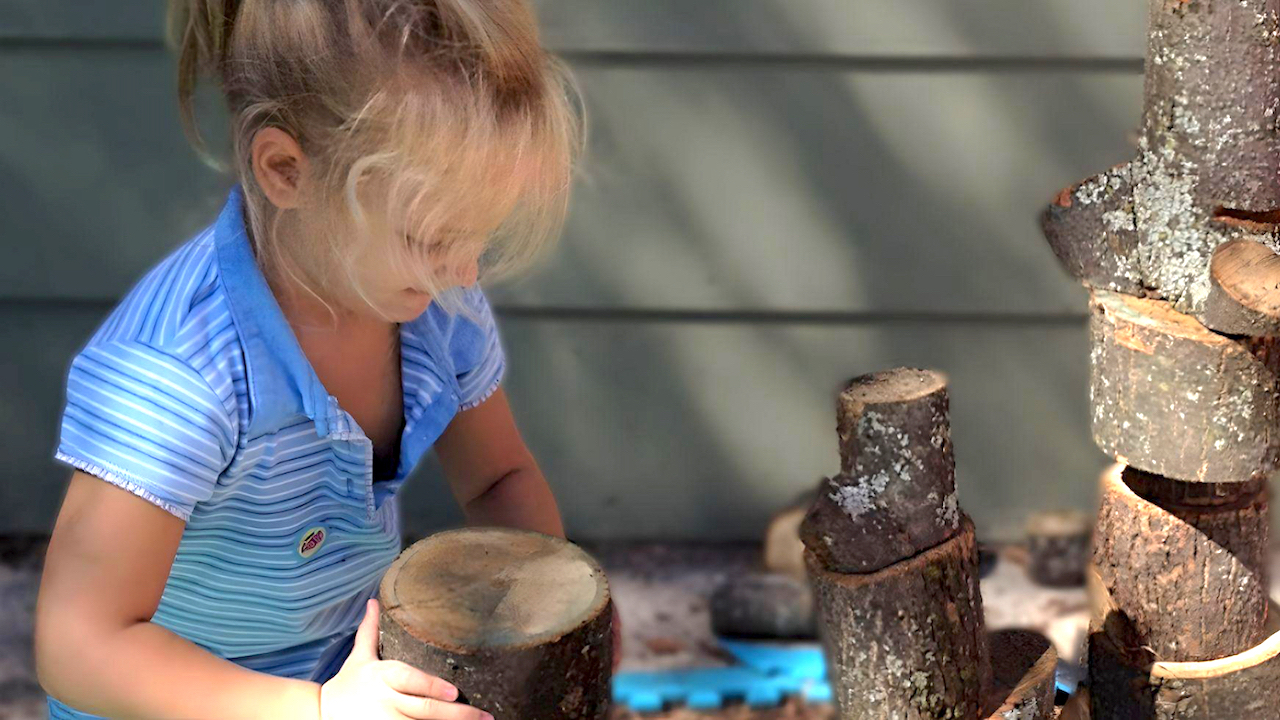 Quality Child Care Program
Studies show that children who attend a quality child care program are better prepared to enter school, more likely to complete high school, attend college, and become successful adults. My play-based child care program provides everything your child needs to thrive at all stages of development, and to succeed in life!
Quality Child Care for All Ages
I want to help you nurture your child's healthy development. My high quality child care program enables children of all ages to learn and grow healthy, happy, and strong at their own pace.
Highlights of Quality Child Care
Small group size that fosters strong friendships, develops social skills, and provides lots of individual attention.
A nurturing "educarer" with a vast knowledge of child development, years of experience, and a strong love of children.
Warm and responsive interactions which enable the development of secure attachments and build a foundation for learning.
Mixed age grouping where children experience different roles in a family, build self-help skills, and learn how to get along with others.
Daily activities that provide for individual development – and are so much fun the children don't realize they're learning!
Delicious, nutritious meals that exceed Federal standards, and are actually liked by the children!
Strong health and safety practices that support health, prevent the spread of germs, and keep children safe while at child care.
A certified Eco-Healthy program that reduces exposure to toxics and other environmental hazards through natural "green" strategies.
Wellness practices that exceed licensing standards and help development of lifelong healthy habits.
Large, fenced-in outdoor classroom with engaging activity areas and plenty of room for children to run, play, and move their whole body.
Accreditation Proves Quality
In Wisconsin, child care programs can choose to be state licensed, county certified, or unregulated. I choose to be state licensed because I believe licensing promotes the highest quality child care for children. A licensing specialist regularly pays surprise visits to evaluate my program. The results of these visits are available publicly.
I have also opted to pursue the highest quality in early care and education through accreditation by the Satellite Family Child Care System. The comprehensive accreditation standards exceed minimum licensing requirements in all areas of the program. From lower adult-to-child ratios, to more stringent health and safety rules, to higher continuing education requirements, an accredited program goes above and beyond to provide exceptional care.
"My husband and I feel blessed that not only are our children taken care of splendidly... they are encouraged to learn and explore the world around them..." ~Erin