"As the years have gone on... my gratitude continues as I realize what a special person Amy was, and the important role which she had in my children's lives. ~Karen
Child Care Testimonials
The best way to measure a child care program's success isn't by how many worksheets go home or how early children learn their ABCs and 123s, but by how well the children succeed in life after they leave the program.
My most important goal is to help your child develop the skills necessary to achieve lifelong independence and success. I have enough experience teaching and caring for children to know that my program works!
The testimonials below highlight children who have graduated from my child care program and are getting ahead in their lives. I firmly believe that your child will also do well if enrolled at Amy & Kids Co.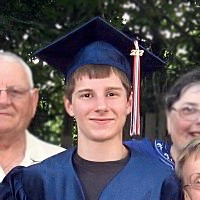 Child Care Testimonial - Peggy
Amy was our first caregiver for our first born. That was almost 21 years ago!
He is now in college studying to be a youth worker in our church body.
The love and care she gave him were so important in shaping who he is today.
Thanks Amy!!!! ~Peggy
Child Care Testimonial - Karen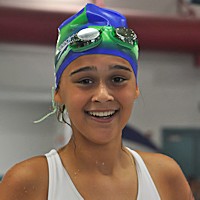 I chose Amy & Kids Co. Family Child Care for my children because I wanted a licensed daycare provider in a home environment setting which could also provide structure and consistent routine for their development.
My daughter is now vice president of her class, has been doing excellent in Forensics, helps out for yearbook, joined the swim team, is involved in Girl Scouts, and will soon be joining in Track (where she wants to throw a discus named "Jerry."). She hopes to be in Ichthyologist some day!!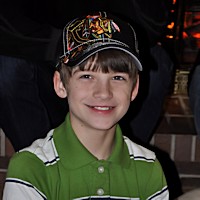 My son excels academically and enjoys being involved in Sports including Hockey (goalie), Baseball, and Football. He also is a member of a "Secret Service" which performs random acts of kindness, often anonymously and without recognition. He plays piano and saxophone. His aspirations for career choices include and an attorney (where he can "fight with words") or pro-hockey goalie.
My children are now almost 12 and 14 years old. Time has flown. ~Karen
Child Care Testimonial - Kelly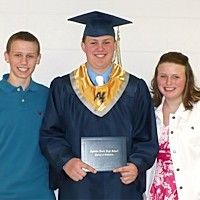 While enrolled at Amy & Kids my kids learned a lot: letters, numbers, and colors through various projects. I really liked how she has a structured daycare and the kids are on a schedule.
I would highly recommend Amy & Kids to anyone; we had an excellent experience that lasted 3 years. When I left my kids with Amy I always knew they were safe and loved.
My kids are now 16 and 13 1/2 and have grown into absolutely great kids. ~Kelly
Your Child Care Testimonial
I'd love to see photos of your child "all grown up" highlight his/her accomplishments too!
Because parent testimonials are a valuable tool for families searching for child care, if you are happy with the care I provided for your child and family I would appreciate your taking a moment to write a brief testimonial that will be used to market my child care program. Here are some prompts to get you started:
Why did you choose to enroll your child at Amy & Kids Co.?
What special memories do you have about the time your child spent with me?
What did your child learn while in my care?
What would you tell someone considering my program for their child?
Submit your child care testimonial and photo via my contact page - I'll add it to the Child Care Testimonials page as soon as I can. Thank you; I appreciate your support!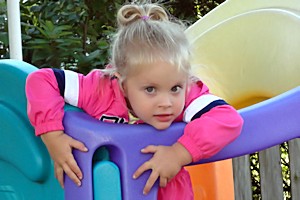 Copyright ©2007-2021 by Amy & Kids Co. Family Child Care. All Rights Reserved.